Steyn qualifies on pole and gets a win at PBIR National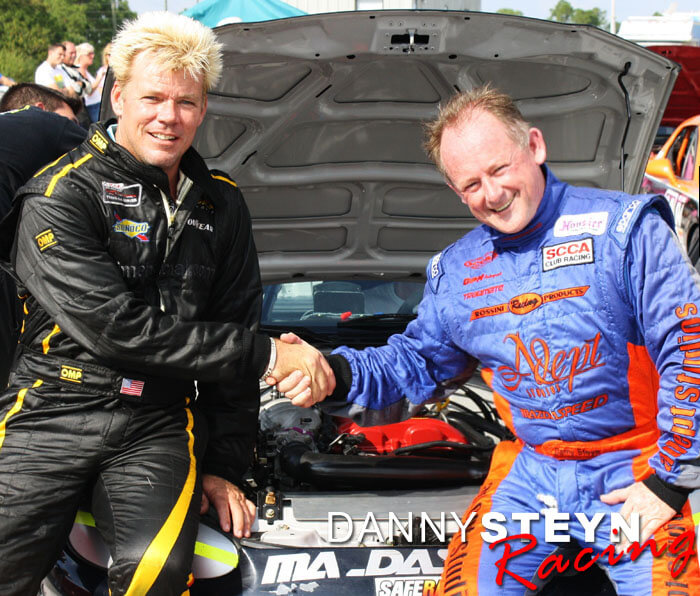 Rossini drivers Chip van Vurst and Danny Steyn dominated the double National at PBIR this past weekend. Steyn qualified for Race 1 on pole, and after an exciting race with several lead changes, Steyn emerged victorious over Van Vurst and 3rd place finisher Selin Rolan.
For Race 2, van Vurst qualified on pole ahead of Steyn, led most of the race, fought of a stiff challenge from Alex Bolanos, and held off to easily win the race. Steyn had a great fight for 2nd place with Bolanos, losing by 4/100ths of a second.
Two poles, both wins, a 2nd and a 3rd. All in all a dominating weekend for Rossini powered drivers.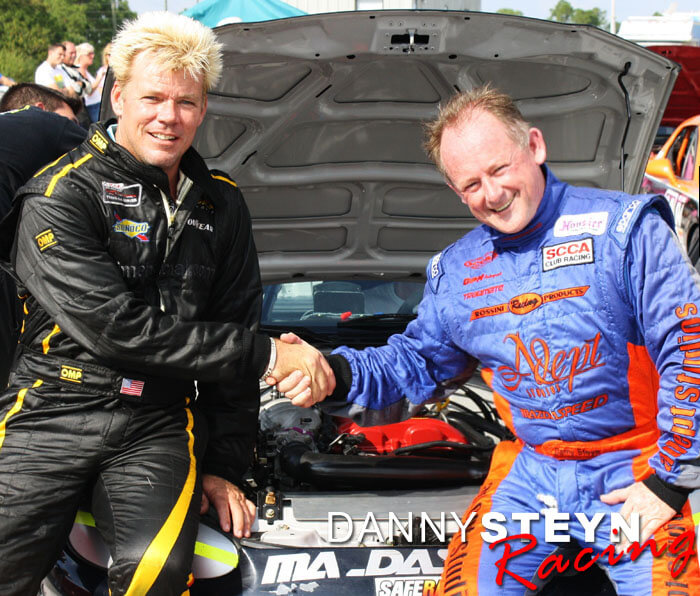 Chip Van Vurst and Danny Steyn share wins and poles at PBIR Double National.