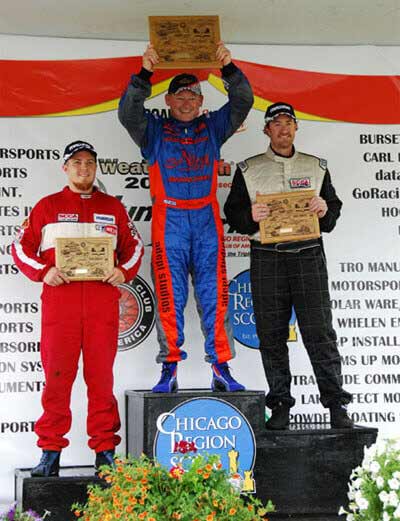 Danny Steyn provides driver coaching at tracks around the USA. Danny has had tremendous success coaching all skill levels, from Divers Ed beginners, to club racers as well as pro drivers.
Not only is Danny a successful motor racer himself with multiple championships on both two and four wheels, but he has that ability to simplify the process of going faster. Many of his students have shaved multiple seconds off their lap times in the very next session on the track.
He ensures that you work well within your limits, does not coax you to push them too quickly and ensures that the time gains are all done in a safe and sustainable way.
Danny has also had the benefit of being coached himself by many well known coaches both in the USA and abroad, and through these influences has distilled his own approach that will help you shave seconds off your lap times, right from the very first session.
Danny is well known in the motor racing world as a data-analysis junkie, and his ability to analyse your racing data, compare it to what you should be doing and then coming up with the few key variables that you need to focus on, will quickly get you up to speed. Danny has worked with most of the commercially available data systems including AIM, Traqmate, Race Technology, Race Pack, Race Data Systems and more. Danny simplifies data analysis to make it easy for all to understand, from data newbies to data junkies, and ensures that you understand the concept behind the data, and how to use it to identify where time might still be gained
You will find Danny understanding, encouraging and his coaching fees are affordable. Reach out to Danny at the email and phone number at the bottom of the page