Steyn Debuts new Spec Miata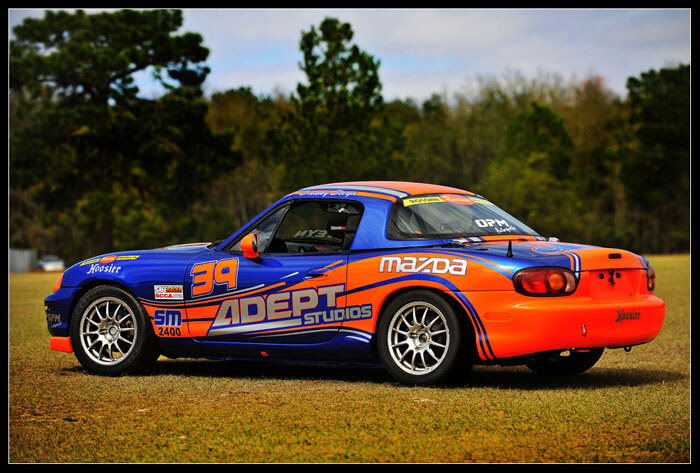 OPM rolled out Steyn's new Spec Miata build at Roebling Race track. This is the 3rd race car that OPM have built for Steyn and it is a stunning example of their attention to detail that has taken Steyn to 8 Championships in the past four years.
Click here to see a pictorial build history of the "Best Damn Spec Miata Period"!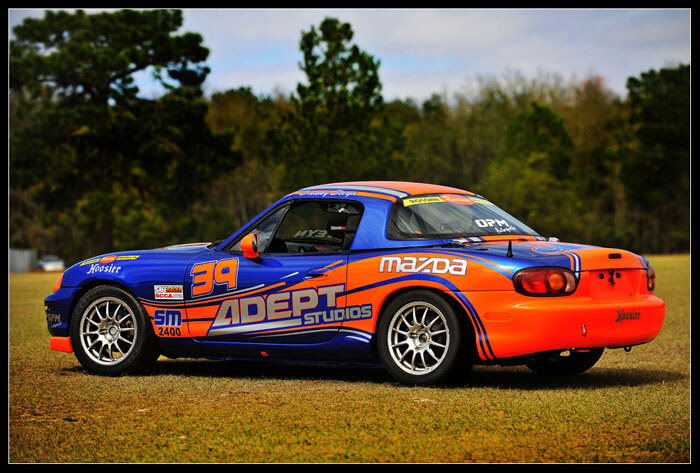 Danny Steyn's new Spec Miata built by OPM Autosports, powered by Rossini Racing Engines, featuring Traqmate Data Systems, and sponsored by Adept Photo Studios.