Steyn picks up 3rd and 4th place finishes at VIR Double National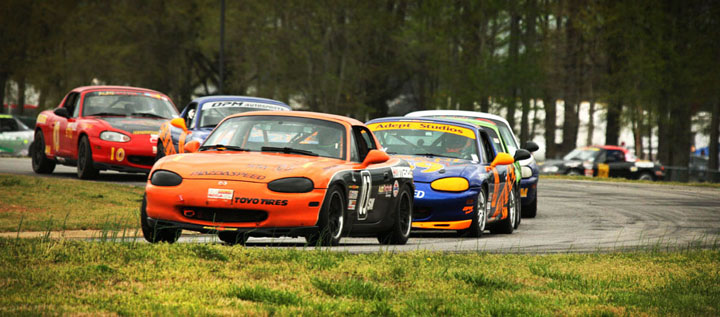 Rossini Racing's Chip Van Vurst scored an impressive win in the 2nd National at Virginia International Raceway. His 15/1,000ths victory over Andrew Charbonneau and fellow Rossini driver Danny Steyn, was one of the best races of the season with the lead changing more than 15 times during the race.
? Watch video of last lap of the 2011 VIR National below
In the first National race, both Van Vurst and Steyn made mistakes while occupying 2nd place. Steve Goriaran went on to win the race with Steyn finishing 4th and Van Vurst in 6th.
Rossini powered drivers were out in full force for the Double National and included Van Vurst, Steyn, Manny Dasilva, Jonathan Boxwell, Steven Hickham Jr, Mike Rossini, Amy Mills, and Ken Quartuccio.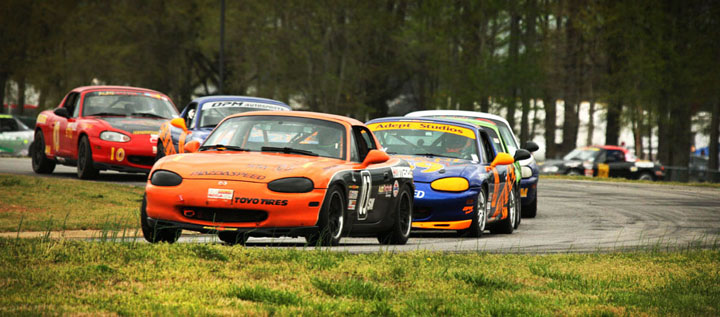 Chip van Vurst leads Danny Steyn in Race 2 at the VIR Double National – April 2011